Welcome to the Asheville Family Dentist Blog!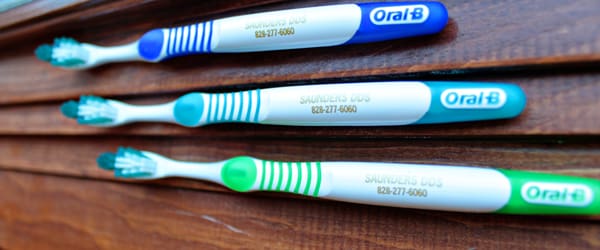 Thank you for taking the time to visit the dental blog of Dr. Steven Saunders and Dr. Michael Saunders. Please check back often for updates on events happening at our Asheville dental office. We also hope to share important and interesting information about dental implants, cosmetic dentistry, prevention, emergency dentistry, and other hot topics in the dental industry.
For more information or to set up an appointment with an Asheville family dentist, please call 828-277-6060!