About Saunders DDS
A Western North Carolina Dental Family
Founded in 1992, we are a family owned dental office offering a wide array of services ranging from general dentistry, oral surgery, and emergency dental services, to teeth whitening and pediatric care. You can read more about our licensed doctors below.
Dr. M. Steven Saunders, DDS
Dr. Steven Saunders grew up in the mountains of western North Carolina. An avid Tar Heel fan, he earned both his undergraduate and doctor of dental surgery degrees from the University of North Carolina at Chapel Hill, graduating with honors.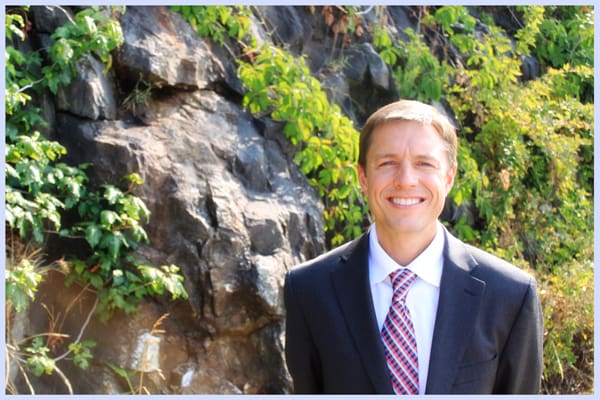 He returned home to Asheville in 2002 and became a partner in Saunders & Saunders, DDS. He is married to Rosemary McGuire Saunders, a dental hygienist, whose mountain dental family harkens back 150 years and includes Daisy McGuire, the first woman in North Carolina licensed to practice dentistry. The couple have two children and Steven's hobbies include mountain biking, hiking & motorcycling.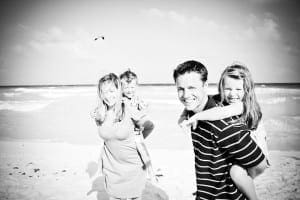 Dr. Steven Saunders is a member of the following organizations:

Community Involvement:
Asheville-Buncombe Community Christian Ministry (ABCCM), dental committee and volunteer in restorative and pain clinic
North Carolina Missions of Mercy, Asheville planning committee and participant
Gifts of Smile Day, planning committee and participant
Youth Sports, coach
Estes Elementary School, volunteer
Methodist Church
Continuing Education:
Dr. Steven Saunders participates in many continuing education opportunities each year. On-going commitments include:
American Academy of Implant Dentistry MaxiCourse at the Medical College of Georgia
The Misch International Implant Institute
The Thomas P. Hinman Dental Meeting
Mountain Area Health Education Center (MAHEC)
The University of North Carolina School of Dentistry
A former U.S. Marine, Dr. Michael Saunders graduated from the State University of New York at Buffalo School of Dentistry in 1975.  After graduation, he went on to complete a hospital based General Practice Residency Program with the U.S. Public Health Service in Boston, Massachusetts. After serving twenty-five years with the Indian Health Service, he retired and opened a private dental practice in Asheville in 1992.
He is a member of the American Dental Association and the Buncombe County Dental Society. He attends continuing education through MAHEC, the annual Thomas P. Hinman Dental Meeting, the University of North Carolina School of Dentistry, and other programs. He is married and has three grown children. His hobbies include biking, jogging, and fishing. He recently finished the Marine Corps Marathon in Washington, D.C.