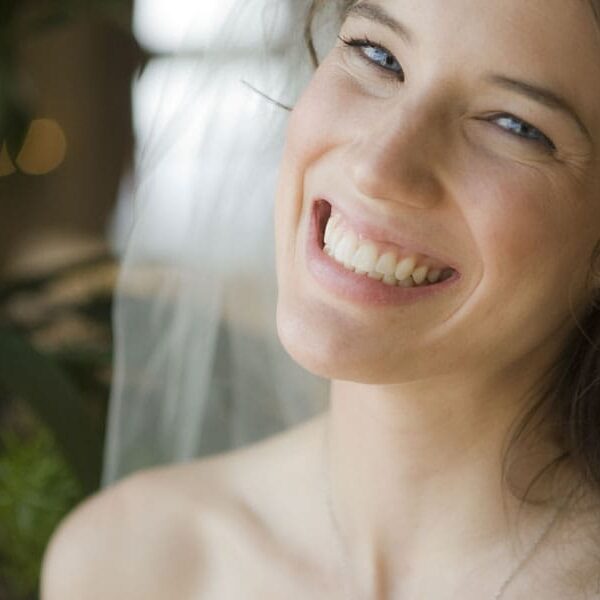 Having white teeth can increase your confidence, give you a stunning smile, and make your dreams come true for your wedding day or another special event in your life. Getting incredibly white teeth doesn't even need an occasion it's easy to feel great about your smile every day with professional teeth whitening at our Asheville dental practice.
Make an appointment for a plan to put your "best teeth forward" including cosmetic services such as teeth whitening (SPECIAL), professional cleanings, tooth-colored restorations, night guards, athletic guards, or cosmetic veneers. We want you to say "I Do" with a big smile!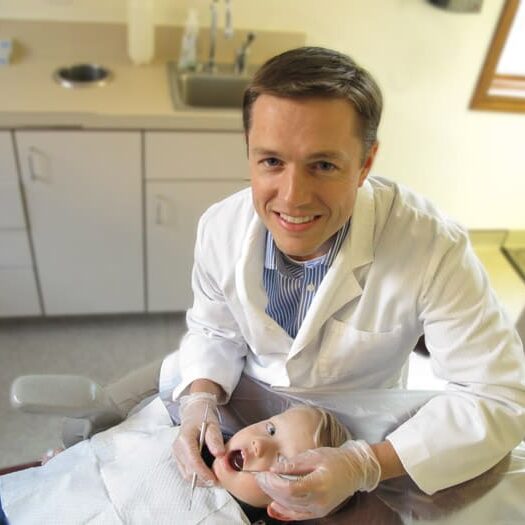 When was your last dental exam? If you're looking for a dentist for your family, or if it's been more than six months or even a year, consider setting up a dental examination with our professional Asheville dentists at Saunders DDS. Dental examinations do more than just ensure your teeth look fine. Our professional dentists do a comprehensive exam to ensure your smile is in the best shape possible.  After all, your teeth are meant to last you for life. Aren't they worth a dental exam every now and then?
We provide more than a look, as we perform a thorough inspection of your mouth. We also provide oral cancer screenings, examine gum tissue, and check your bite, and much more.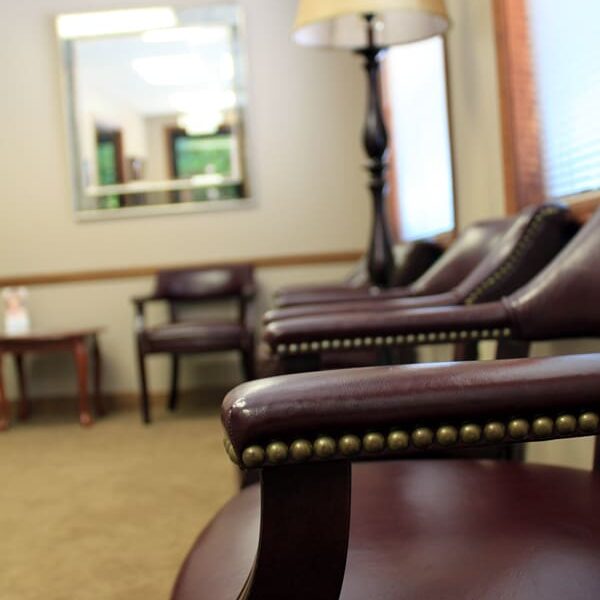 Located in South Asheville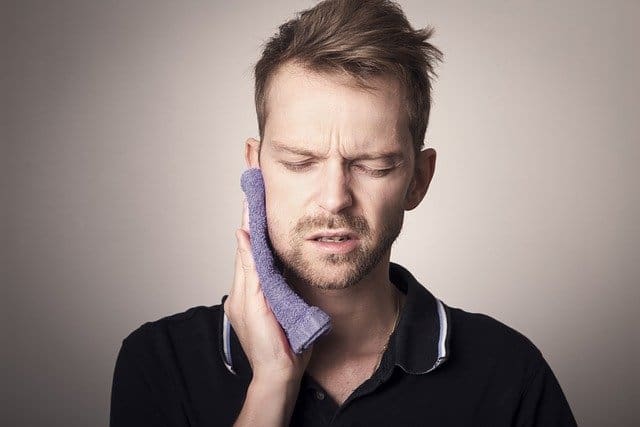 Need an Emergency Asheville Dentist?
Whether it's a chipped tooth or lost filling, some of the most pressing dental problems seem to happen when you least expect them. Drs. Steven and Michael Saunders routinely treat dental emergencies and strive to see you on the day you contact us.
If you're in need of emergency dental care, please contact our Asheville dental office at 828-277-6060.
Saunders DDS is a friendly family dentist welcoming new patients!
We are welcoming new patients to Saunders DDS! If you are looking for a new dentist in Asheville, North Carolina, we invite you to consider us. We love new patients and look forward to an opportunity to get to know you in person.
Our family of patients trusts us with a wide range of dental procedures—including those for life's special events, such as getting married.  We'll ensure your teeth are camera-ready for your special day.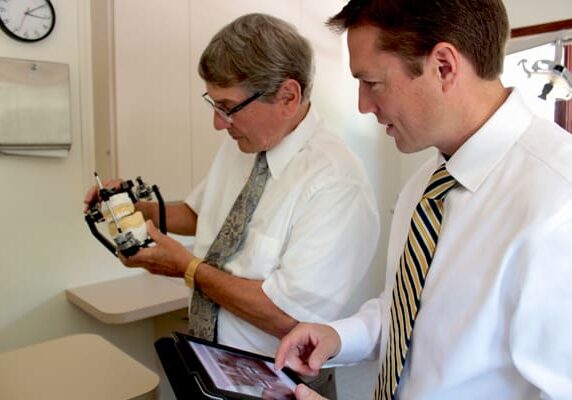 A Family-Owned Dentistry Business 
Founded in 1992, we are a family owned dental office located near Biltmore Forest in Asheville NC, offering a wide array of services ranging from general dentistry, oral surgery, and emergency dental services, to teeth whitening and pediatric care.You can read more about our licensed doctors below.
Our Blog
Check out the latest from our blog.
The all-American favorite apple pie begins with firm, crisp, slightly tart apples. And the best place to buy them is just a few minutes drive from our Asheville dental office. On a recent September day, I drove to a Hendersonville apple orchard to taste and chose the best apple for my first pie of the season. Hendersonville…
The on-going recession and slow recovering economy has left many North Carolinians without a safety net. That's what we heard on a Saturday in early August as we the Saunders Family Dental team took our time, education, and talents to a two day dental clinic set up by the North Carolina Missions of Mercy (NCMOM) on the campus of Asheville's…
Make your smile as brilliant as a Western North Carolina summer! Every bride needs a beautiful smile for her big day. Take advantage of the special teeth-whitening offer going on this month at Saunders Family Dental Practice. Brides, receive a 50 percent reduction in the cost of a professional in-office teeth whitening procedure. We'll send you home…